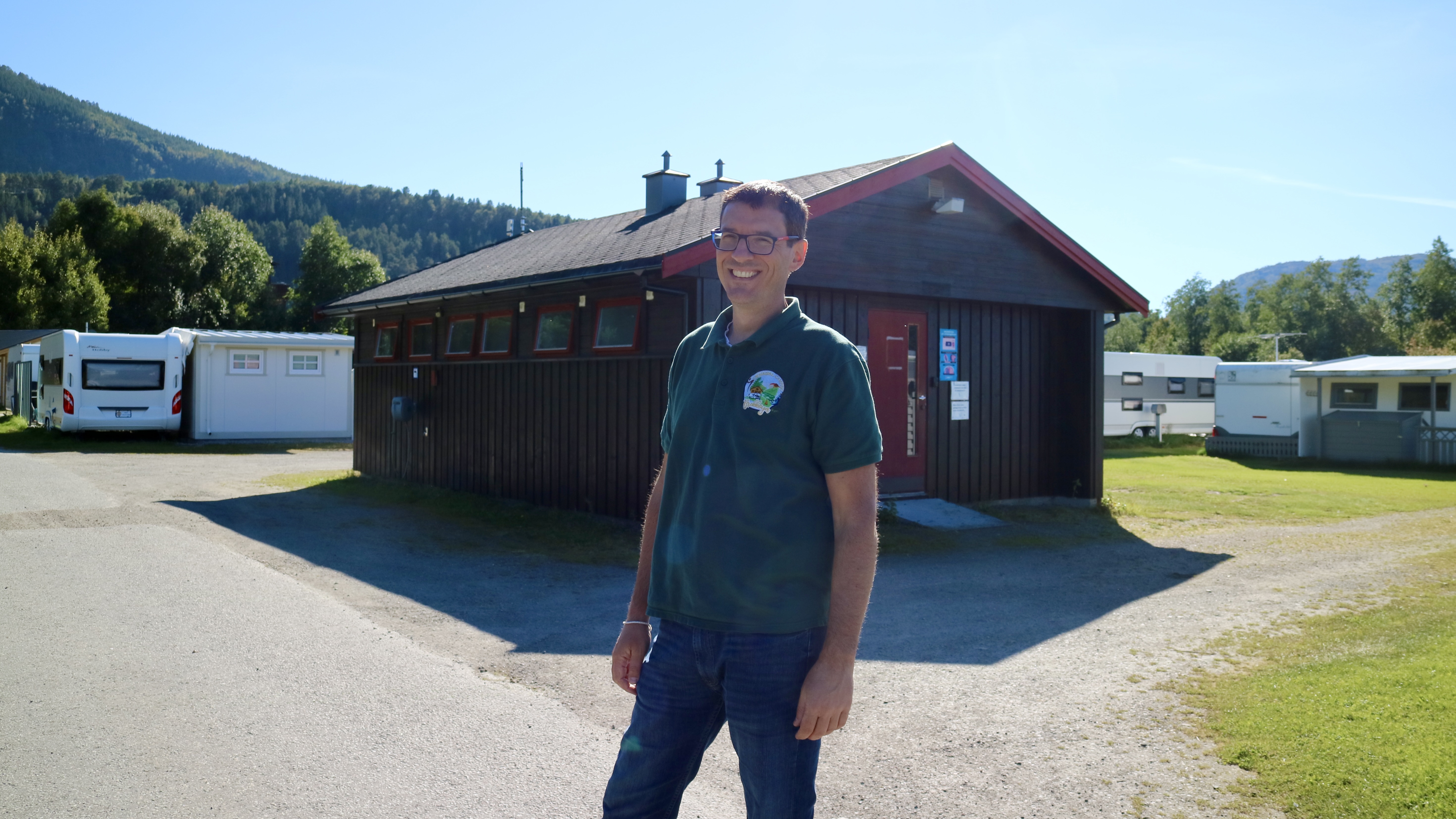 Welcome to beautiful Surnadal Camping Brekkøya in Nordmøre. Here you can spend the night at an idyllic campsite with a number of pitches and cabins, right by the river Surna. The surrounding area offers exciting nature and mountains, such as ski resorts, perfect for year-round campers. Here you will meet Gerald Grewe, who owns and runs the campsite.
- A few years ago, my wife discovered that the campsite was for sale. We went for it, says Gerald.
His German family have lived in Norway for many years now. They are enjoying themselves in Surnadal, and have made many improvements to the campsite since they took over.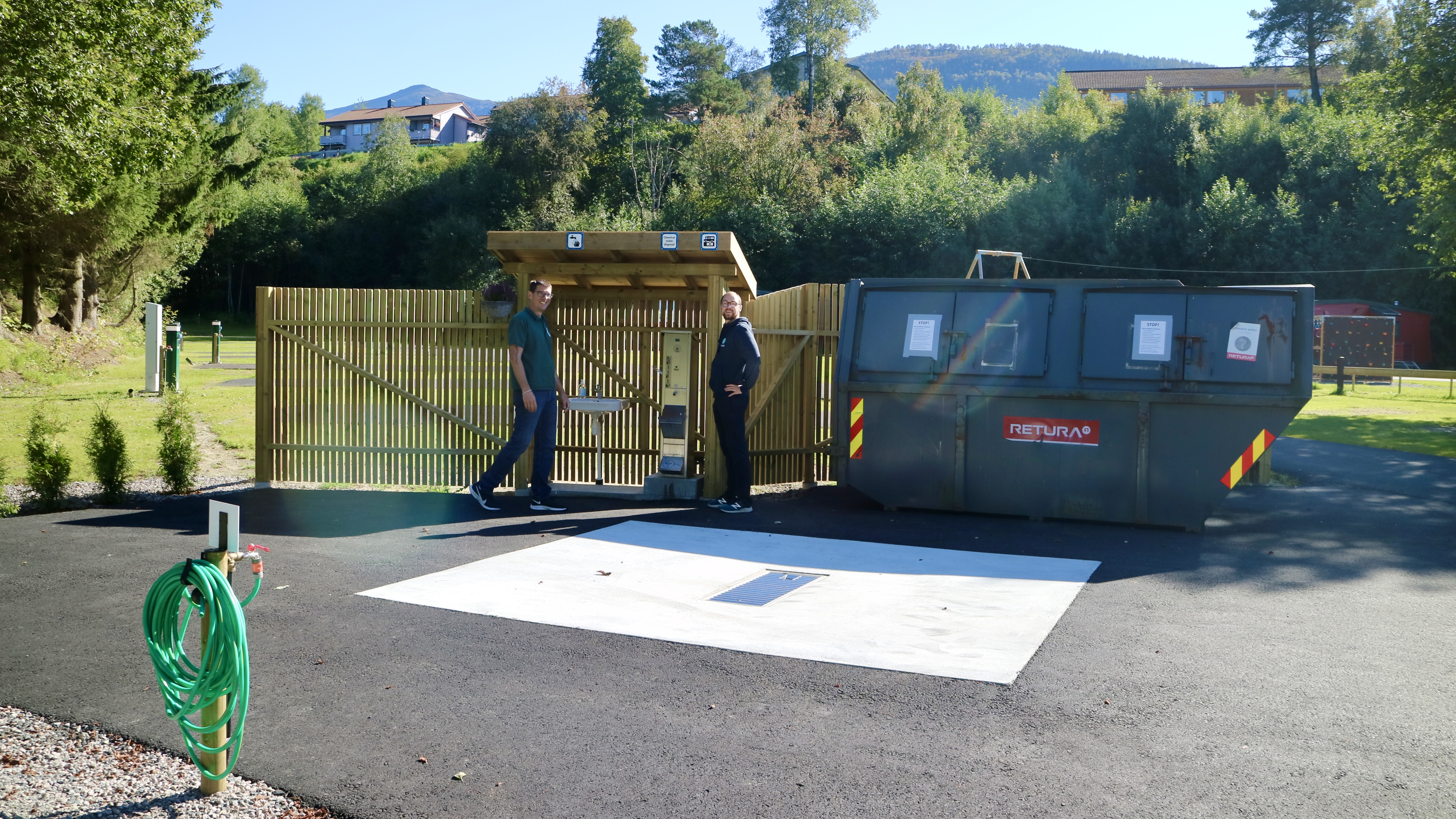 - We have one of Norway's most modern emptying stations here! Here you can easily get rid of waste and rubbish, fill up water and keep your motorhome and caravan clean and tidy. We have made many more upgrades to the place. Come, I'll show you, says Gerald.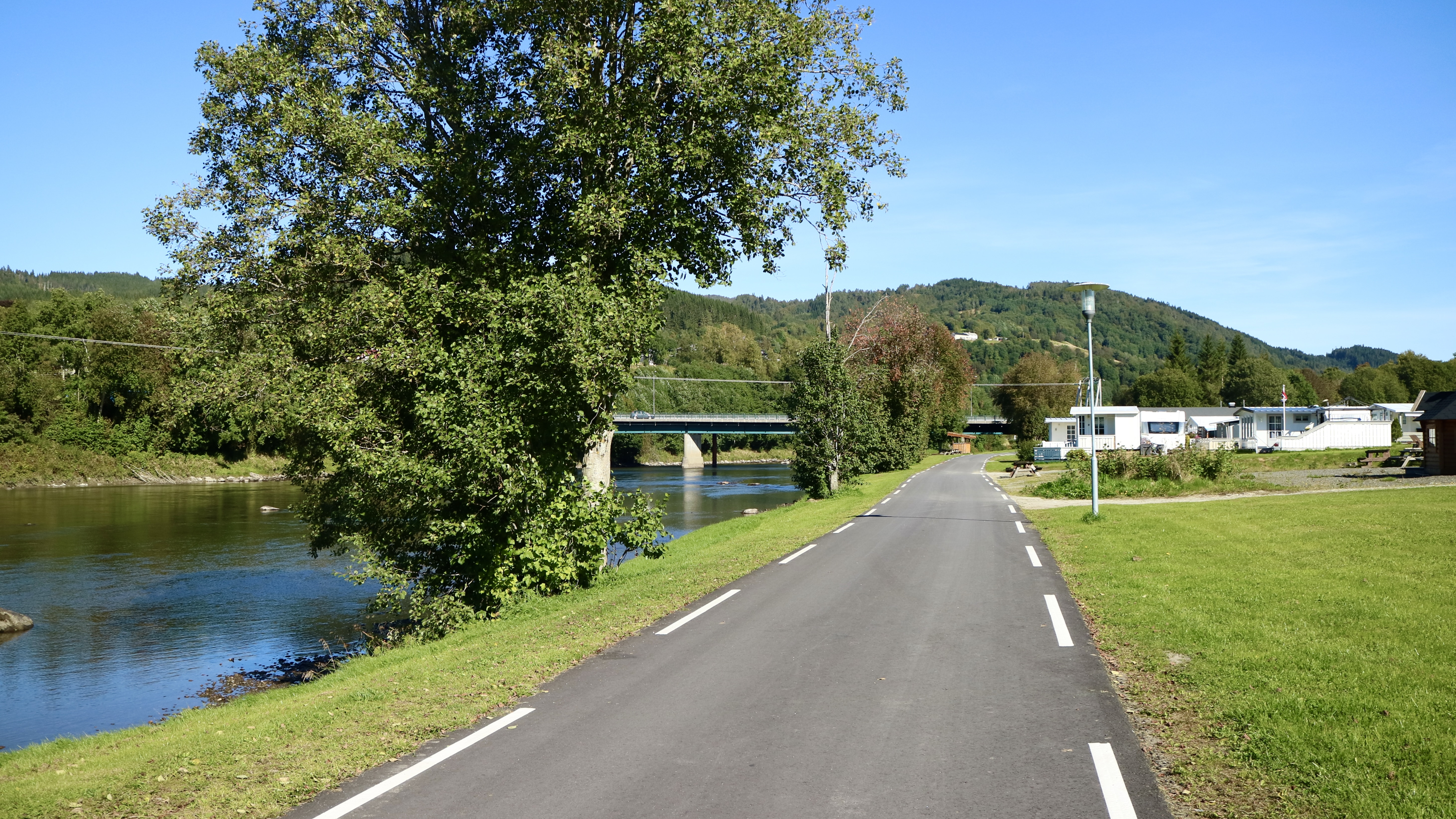 Surnadal Camping Brekkøya is a year-round campsite, with cabins and pitches for motorhomes, caravans and tents. At the playground and the restaurant, there is space reserved for families, so that you can be close to the children while they play.
Are you fond of fishing? Surna is a well-known river with a lot of life. If you want to try salmon fishing, you can easily buy a fishing license. Camping Brekkøya also has a barbecue, bicycle rental, kitchen, washing machine and changing room. You can stay here for several days if you want to explore Surnadal!