Do you want to try your luck fishing in Finnmark this year? Even if odd-numbered years mean humpback salmon, there are many unique fishing experiences waiting for you. At the bottom of the article you will find ten recommended rivers to visit in Finnmark.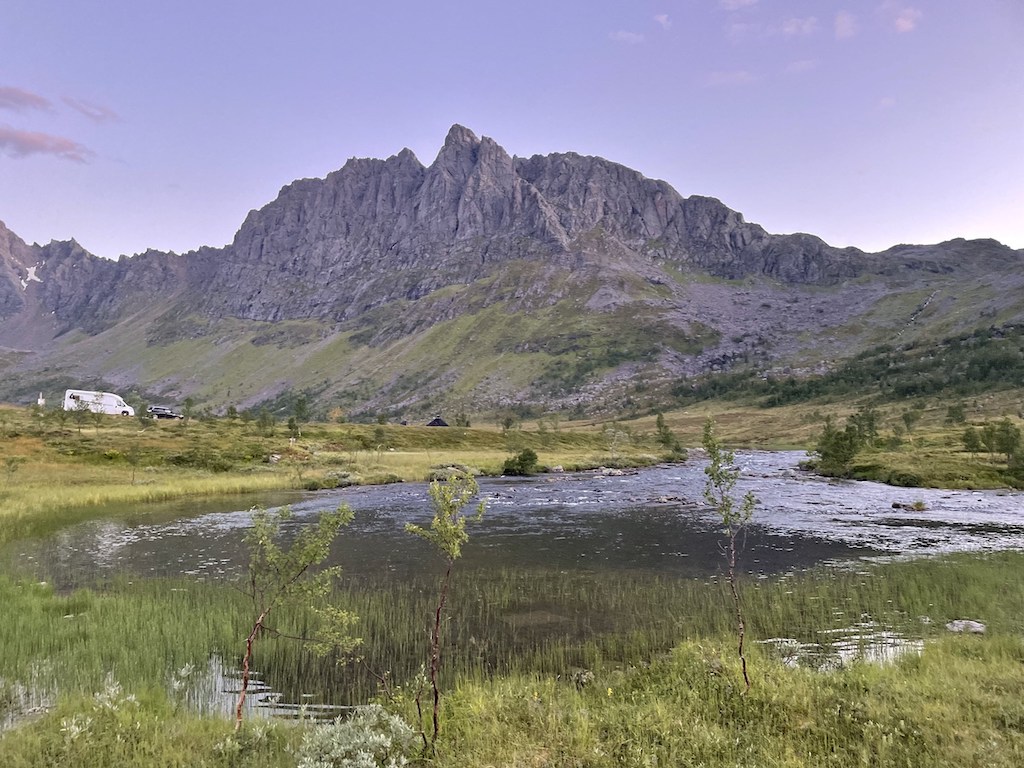 Campio now offer motorhome rental through Opplev Finnmark. Here you will find a wide selection of motorhomes that are perfect for a travel group of 3-6 people, and are available for hire all year round. Fly to Alta, sit in the motorhome and experience Finnmark in the best way.
You can rent a motorhome for as long as you wish, a minimum of one week. Everything you need for the trip must be ready when you arrive in Finnmark! Experience Finnmark also has access to guides for tourists. See the offer from Opplev Finnmark here.
The only thing you need to do is get to Alta Airport with your fishing gear and your luggage. Here the host is ready to collect you and your travel companion! A motorhome is a fantastic means of getting around for sightseeing, fishing and accommodation, and is suitable for those who want to create their own holiday according to their own needs. By renting a motorhome, you have a wonderful opportunity to experience Finnmark's many beautiful natural gems at whatever pace you wish.
**The following is included in the rental of the motorhome:
**- Necessary insurances
Telephone help 24/7
Necessary training
Meet you at the airport
1 bottle of gas
210 KM to drive every day
GPS
Travel tips and suggestions for itineraries
Inside (eg final cleaning of the kitchen) and outside washing
Kitchen equipment
2 duvets and pillows
2 camping chairs and 1 camping table
Toilet chemicals and toilet paper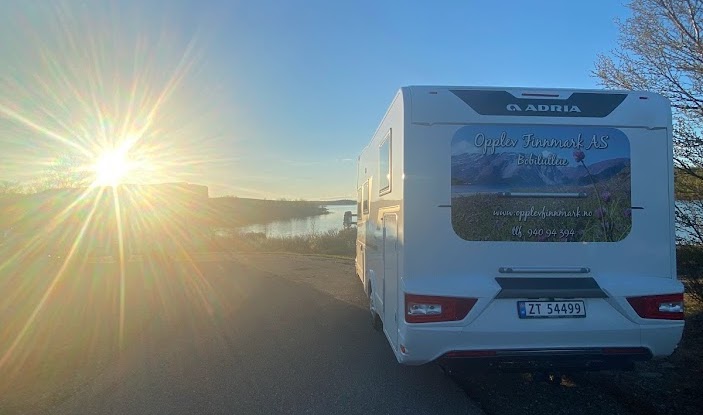 I is possible to rent bed covers and towels. Explore the camper vans from Opplev Finnmark!
****Elveguidenhas 17 rivers and dams in Finnmark where you can buy fishing license. We can recommend visiting these rivers on a motorhome holiday in Finnmark: