Do you want to explore the autumn and winter weather around the districts? Then we recommend booking a camping cabin! Several of our campsites offer year-round accommodation, here we have linked to some 👇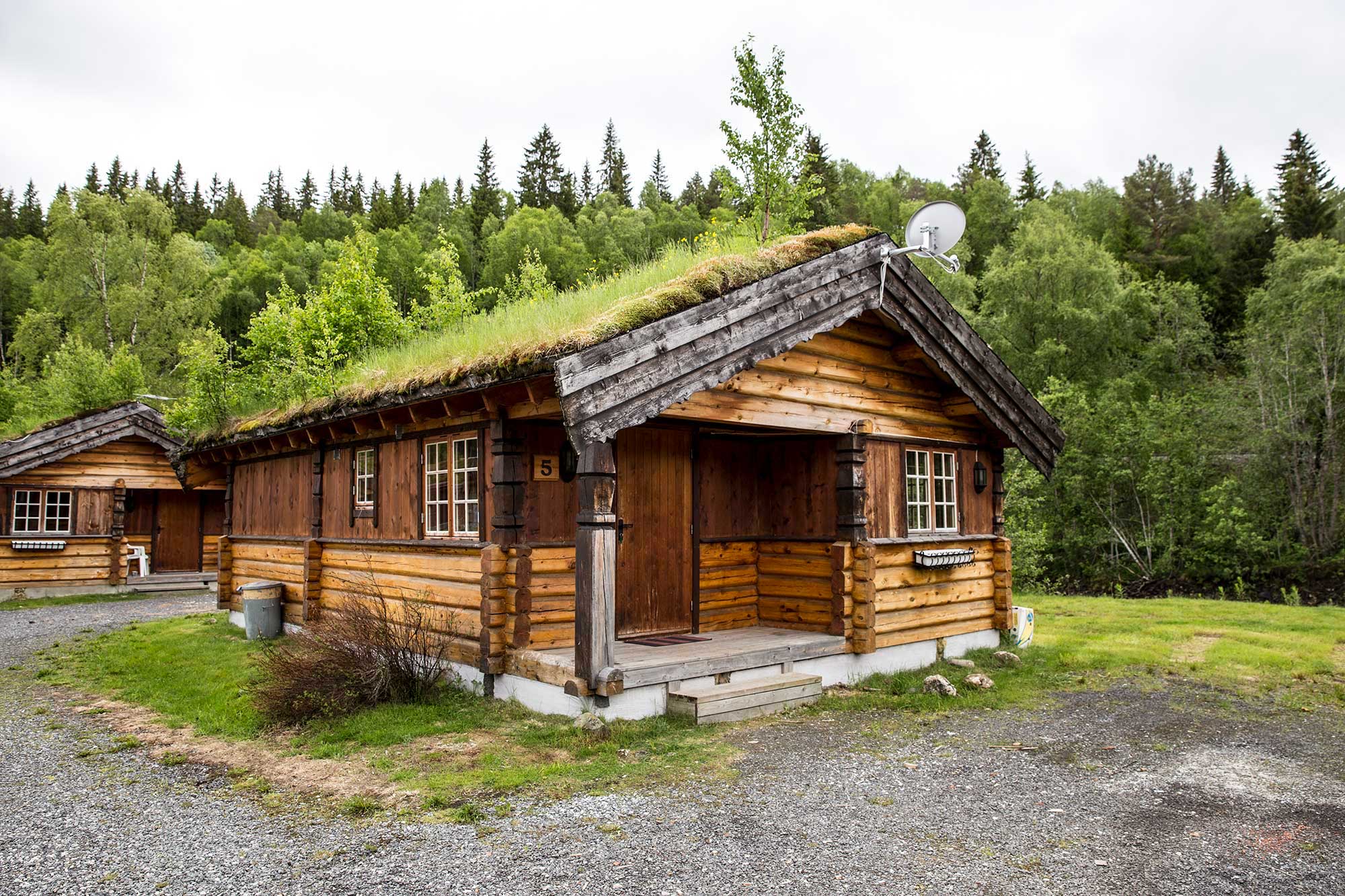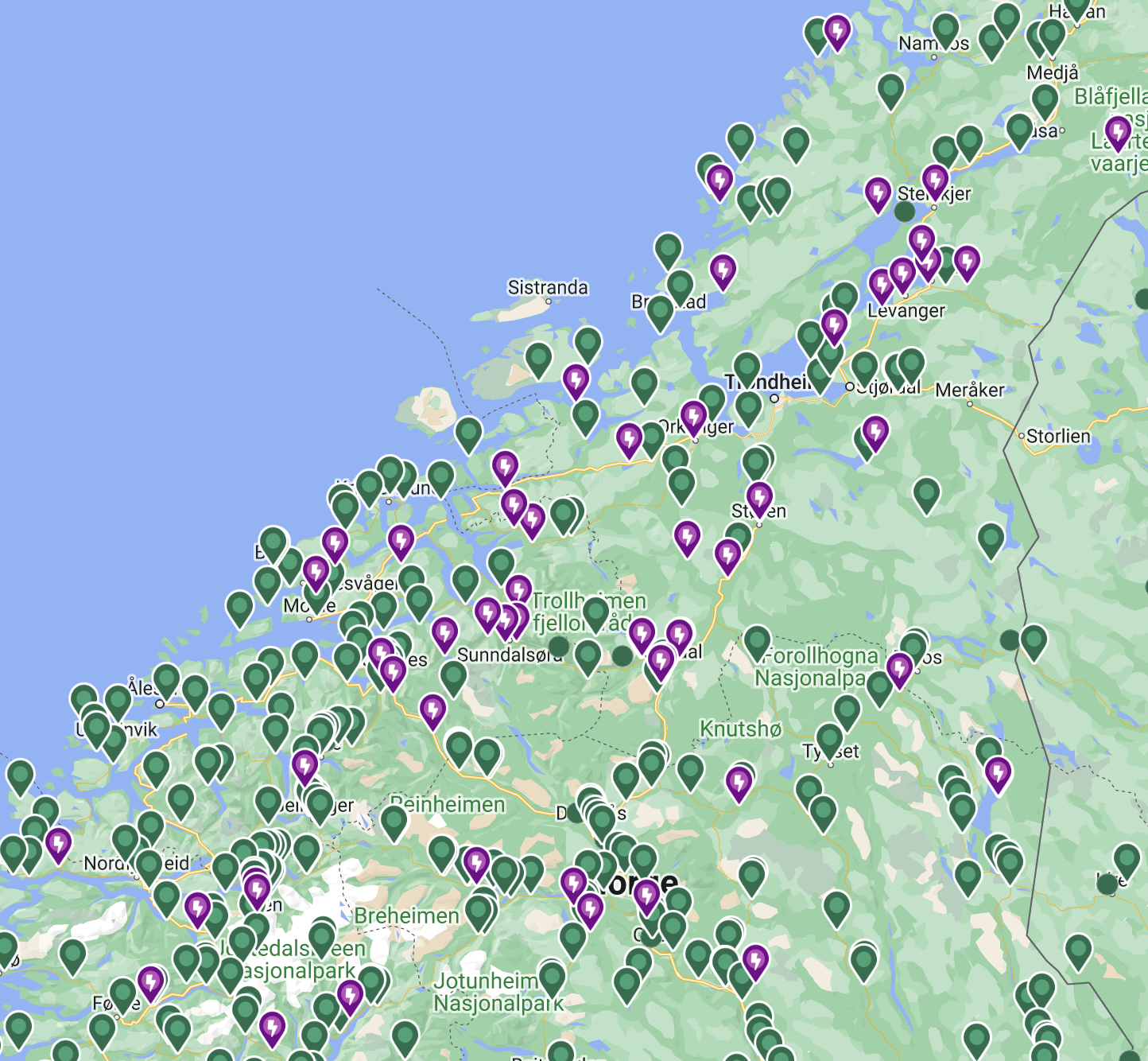 Explore theCampio-maponline or in the app, and select "cabin" as the accommodation option to discover all campsites with cabin rentals in Norway and Sweden.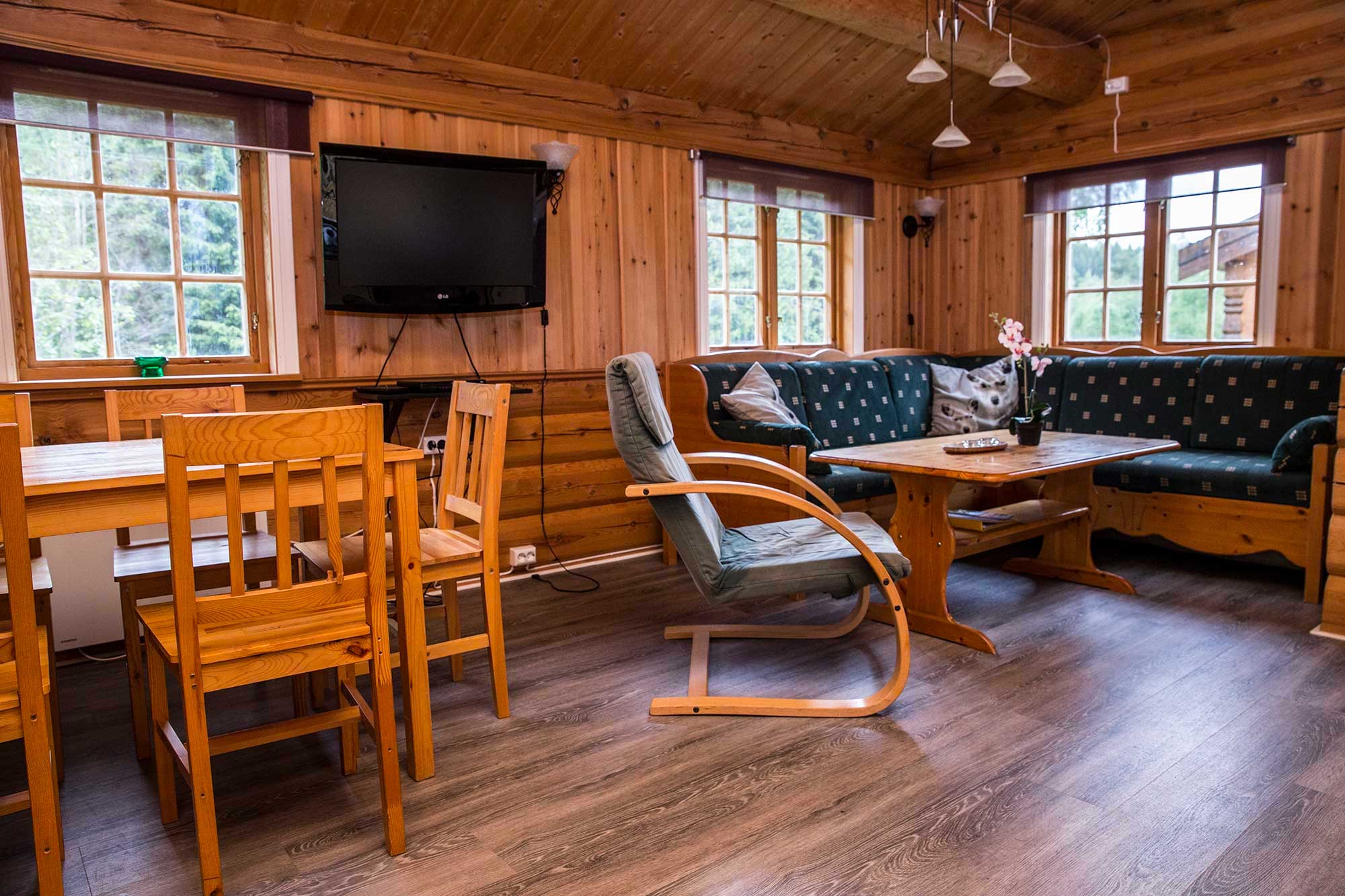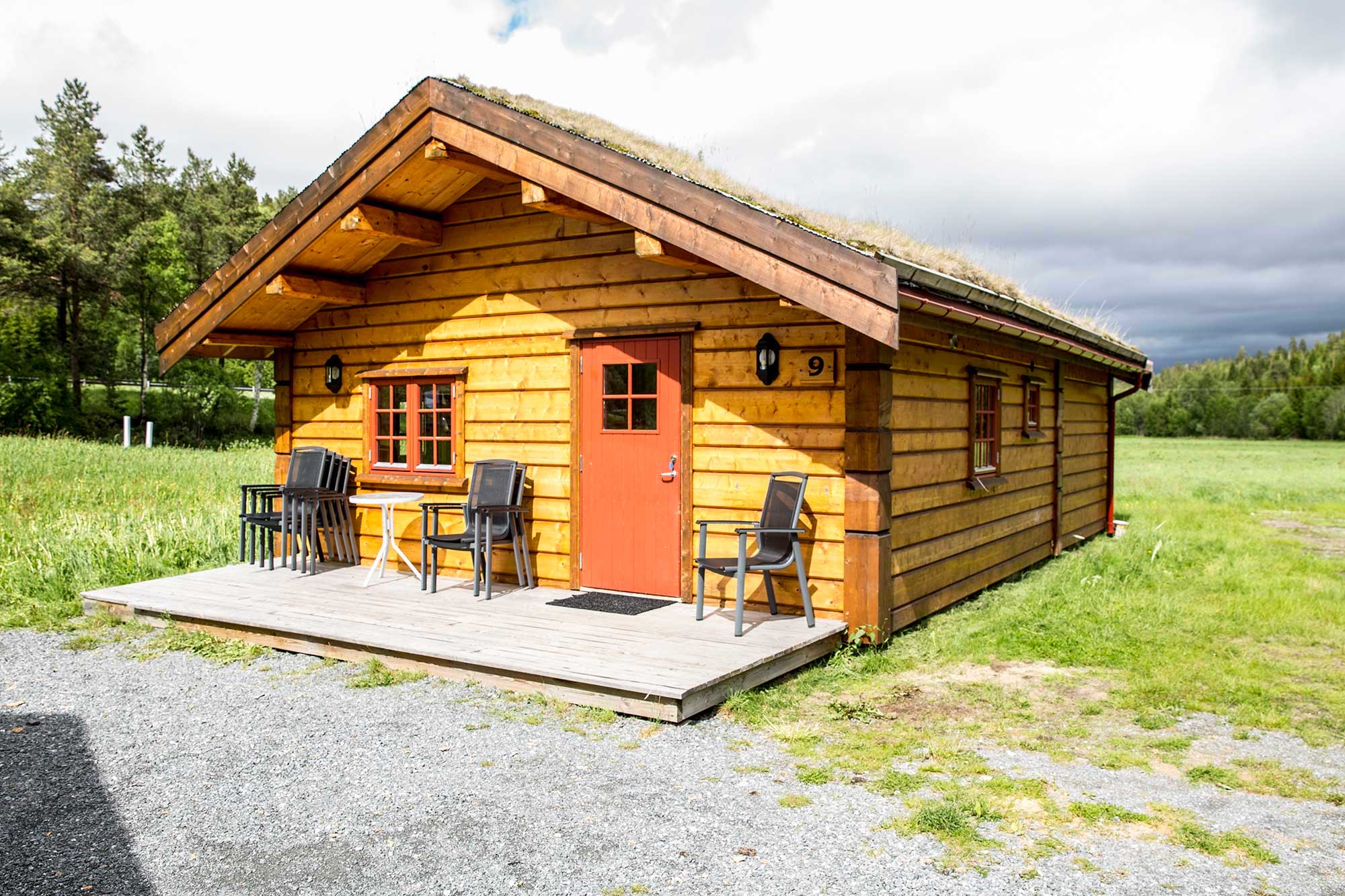 Whether you like a quiet or active cabin trip in the mountains, or a mini-holiday by the coast, we have apartments, rooms and cabins for everyone. A camping cabin is often cheaper than a hotel room or private cabin rental - so this is certainly a good alternative for a budget friendly holiday!