Your journey through the wild and breathtaking landscape of Norway isn't complete until you've experienced Andøya. Nestled against the powerful Norwegian Sea, Andøya - an enchanting island in Vesterålen - offers the most picturesque representation of the serene meeting of man and nature.
A scenic drive like no other
Imagine yourself cruising through a dreamlike landscape where the only sound accompanying you is the whispering sea breeze. As you navigate your motorhome through Norway's Scenic Route Andøya, from Bjørnskinn to Andenes, you'll witness some of the country's most beautiful beaches, with the peaceful waters of the ocean on one side and the jagged, towering peaks on the other.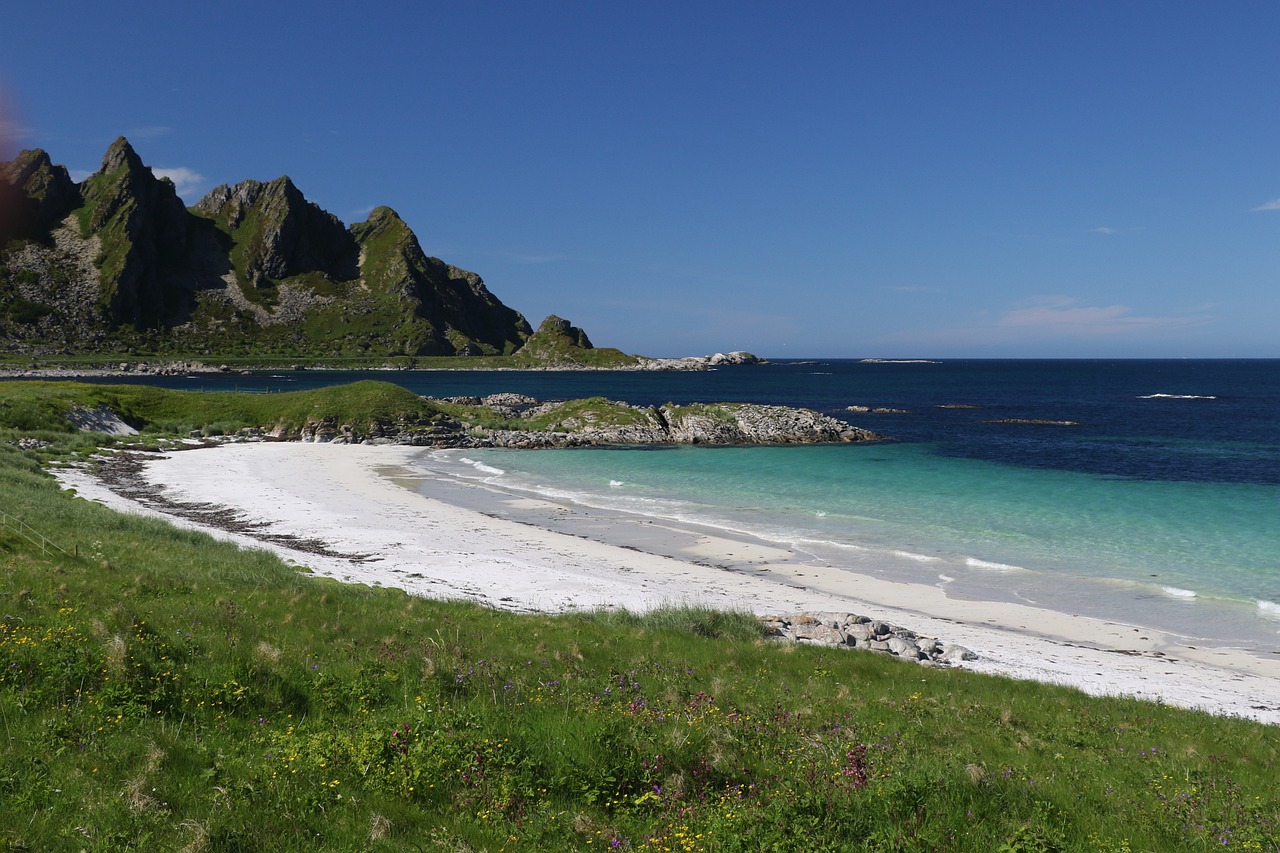 Revel in the tranquil presence of the midnight sun
At the heart of this captivating journey is the midnight sun, a phenomenon unique to the polar regions. It serves as your only companion on this isolated and scenic route, casting a soft, warm glow that paints the tranquil seascape in a magical light.
Discover the rich wildlife of Andøya
Keep your camera ready as you might spot seals, whales, and eagles from your motorhome window. Owing to the warm Gulf Stream, Andøya boasts a hospitable climate that fosters a rich diversity of bird and animal life. The ocean is teeming with life, transforming your camping Norway adventure into an unforgettable wildlife expedition.
Cycling and Kayaking in Andøya
Andøya doesn't just offer a fantastic drive; it is also a paradise for cyclists looking for a unique and challenging route. With the open ocean on one side and dramatic peaks on the other, the views are genuinely jaw-dropping.
If you're keen to explore Andøya from a different perspective, the island offers myriad opportunities for kayaking. Paddle through the tranquil ocean waters and absorb the ethereal beauty of this idyllic island from the sea.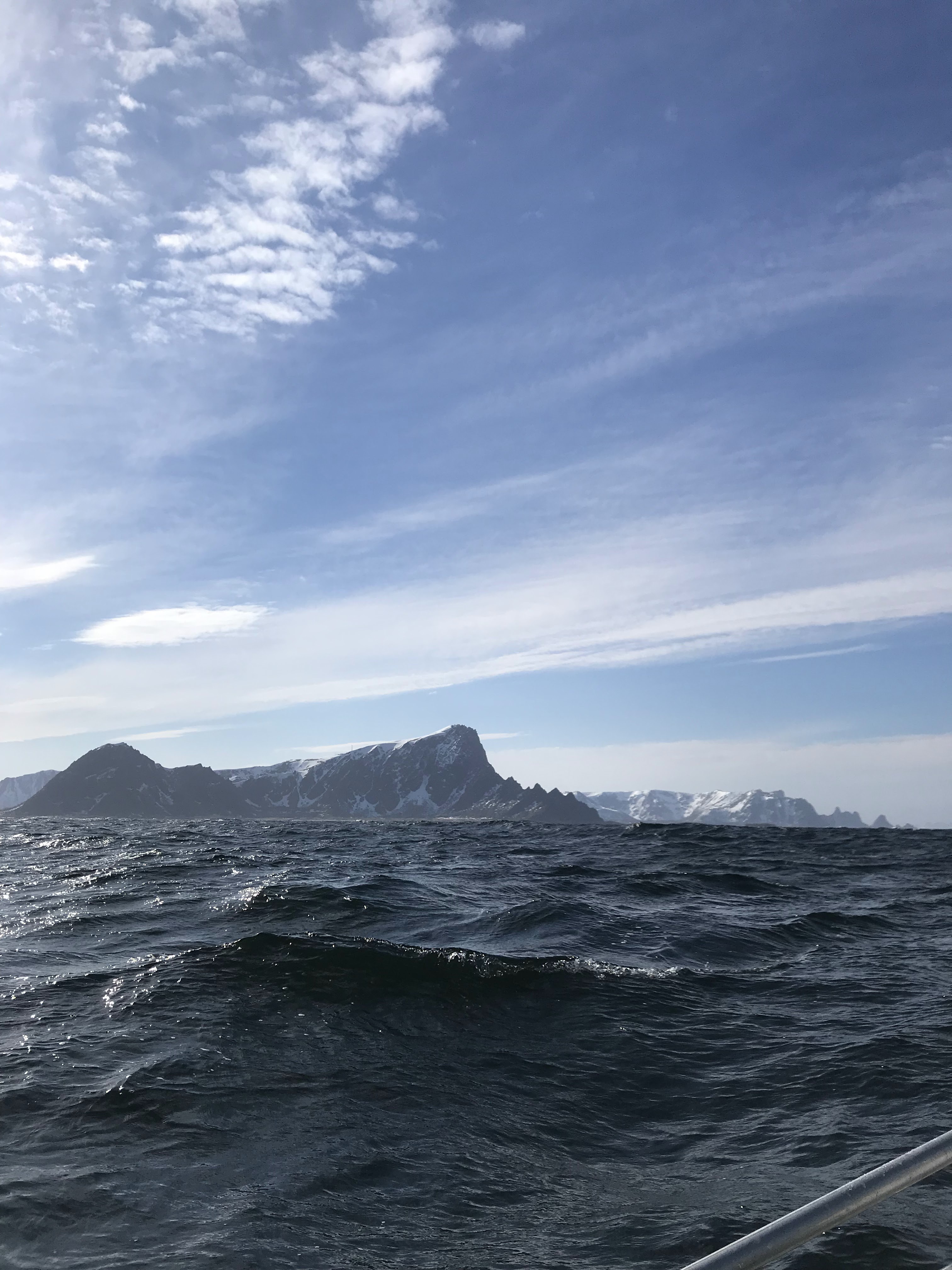 Embrace the unspoilt beauty of Norway's campsites
As you traverse the Scenic Route Andøya, you'll find a variety of delightful campsites to park your motorhome. Here, you'll truly grasp what camping Norway means – serene landscapes, clean air, endless daylight, and an incredibly rich wildlife.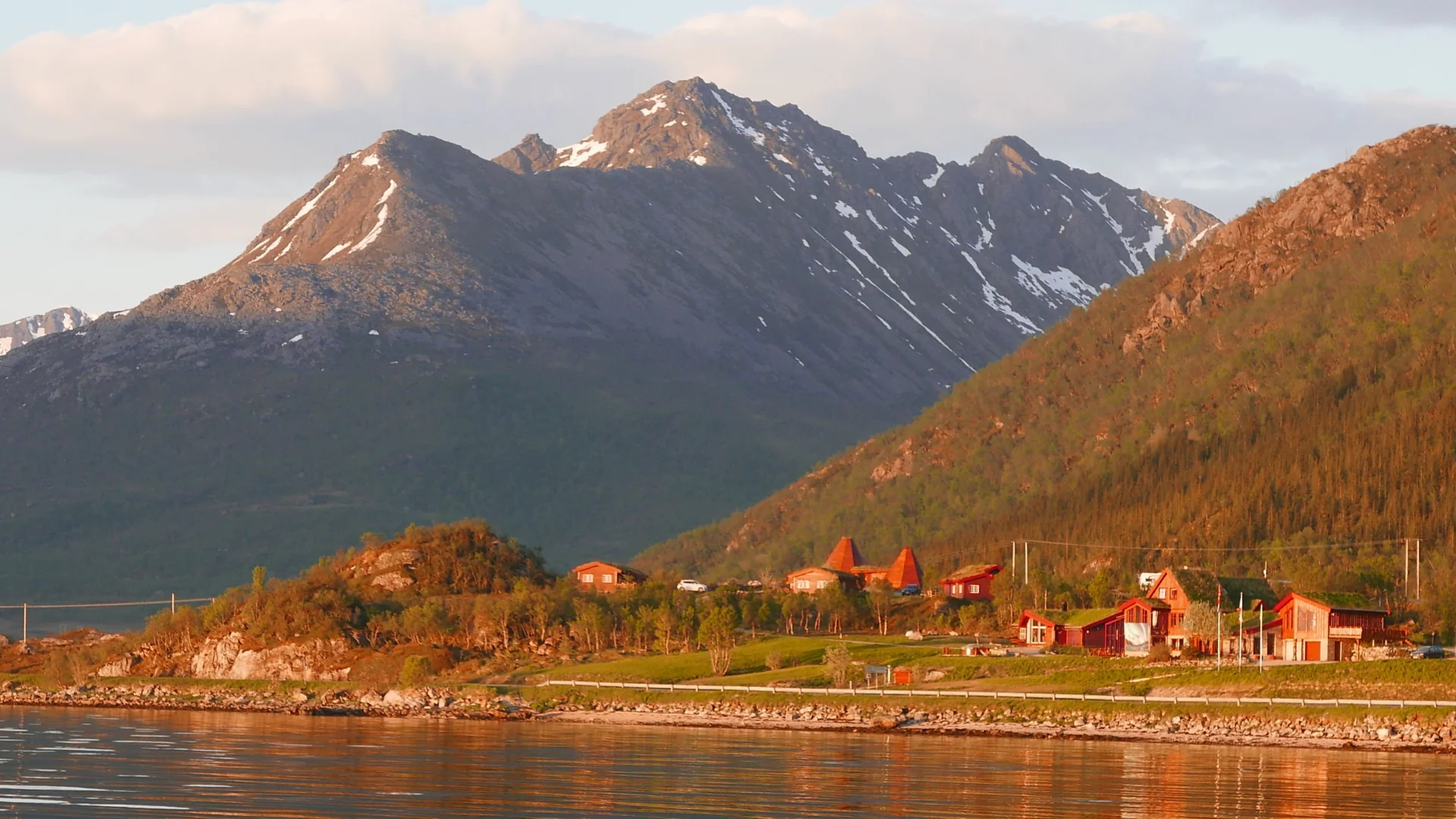 A great base for your adventure to Andøya is Andøy Friluftssenter or Risøyhamn Bobilparkering
Embark on your journey today and discover the mesmerizing beauty of Norway, one experience and campsite at a time. Whether you are a seasoned camper, wildlife enthusiast, or simply in search of tranquility, Scenic Route Andøya in Norway promises an experience you'll cherish forever.
For an easy, seamless camping experience, download the Campio App or go the explore page. We ensure you find the perfect motorhome and campsite to make your Nordic adventure all the more memorable.