Meet our Campio ambassador @turjohanne! Her family often go on camping trips in Norway. Here Johanne shares her best camping and hiking tips for adults with children.
I have been to many different campsites over the past few years. I like to find places that are by the water, sea or river. But one of my favorites is still Flåm camping in the center of Flåm. The best part about Flåm is that there is so much great within walking distance, a bike ride or a short drive. At Flåm camping you are surrounded by beautiful nature and if you are lucky you will get a tent space between the apple trees. It is a small but big enough place with a nice family who run it.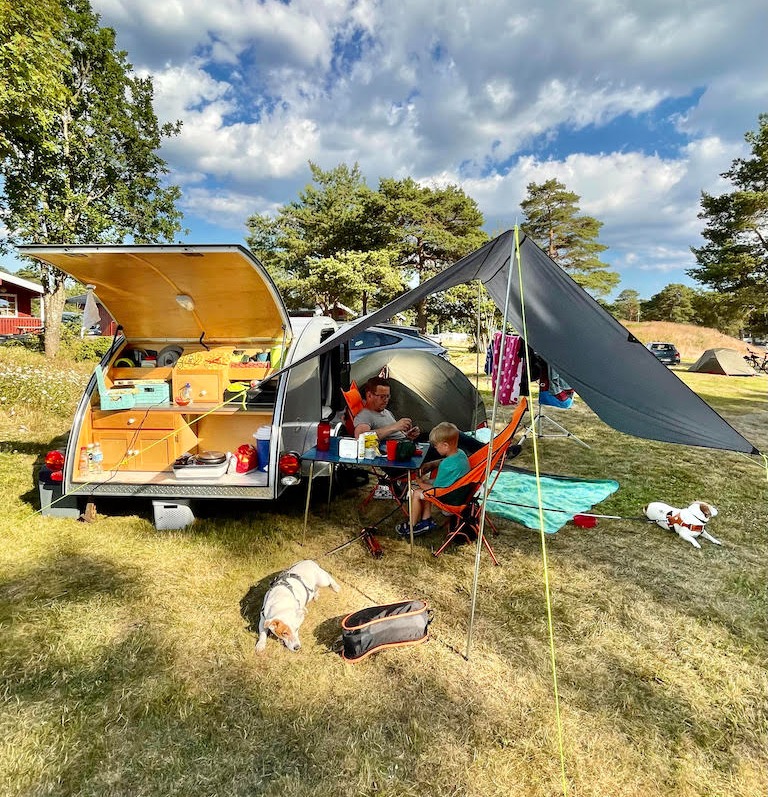 We spent 5 days here packed with sun and exciting experiences.
We cycled over to Flåm's bakery every morning and got fresh rolls. First-class baked goods and pizza.
We took a trip on the Nærøyfjord with an EL boat to Gudvangen. There you can visit the Viking village Viking Valley. Took bus back.
We took the Flåmsbana (train) and cycled back. Both you and the bike can take the Zip Line for parts of the first stage. (Day trip)
SUP paddled on the Nærøyfjord and hung out on the nice Flåmstranda.
Drove to Stegastein viewpoint.
Went for a walk to Brekkefossen.
Went back in time at Otternes Bygdetun.
Drove to wonderful Undredal, ate cheese from the dairy, and petted the goats a lot.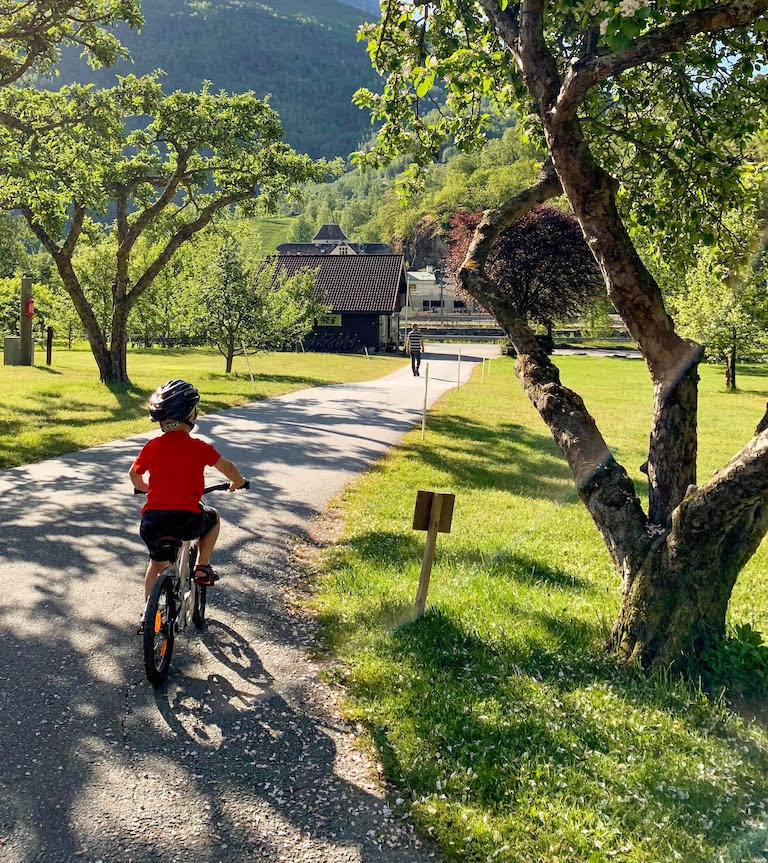 When I'm looking for campsites I use to look at pictures online, that way I get a feel for whether it's suitable for us. Since I love walking, I always see if there are short walking paths right next to the campsite. We appreciate a view of water, a fjord or a river. Osen Fjordcamping in Steinsdalen is a beautiful campsite. Lovely walk to the viewpoint right by the square, no noisy car traffic, some play equipment and a really nice fjord to paddle in.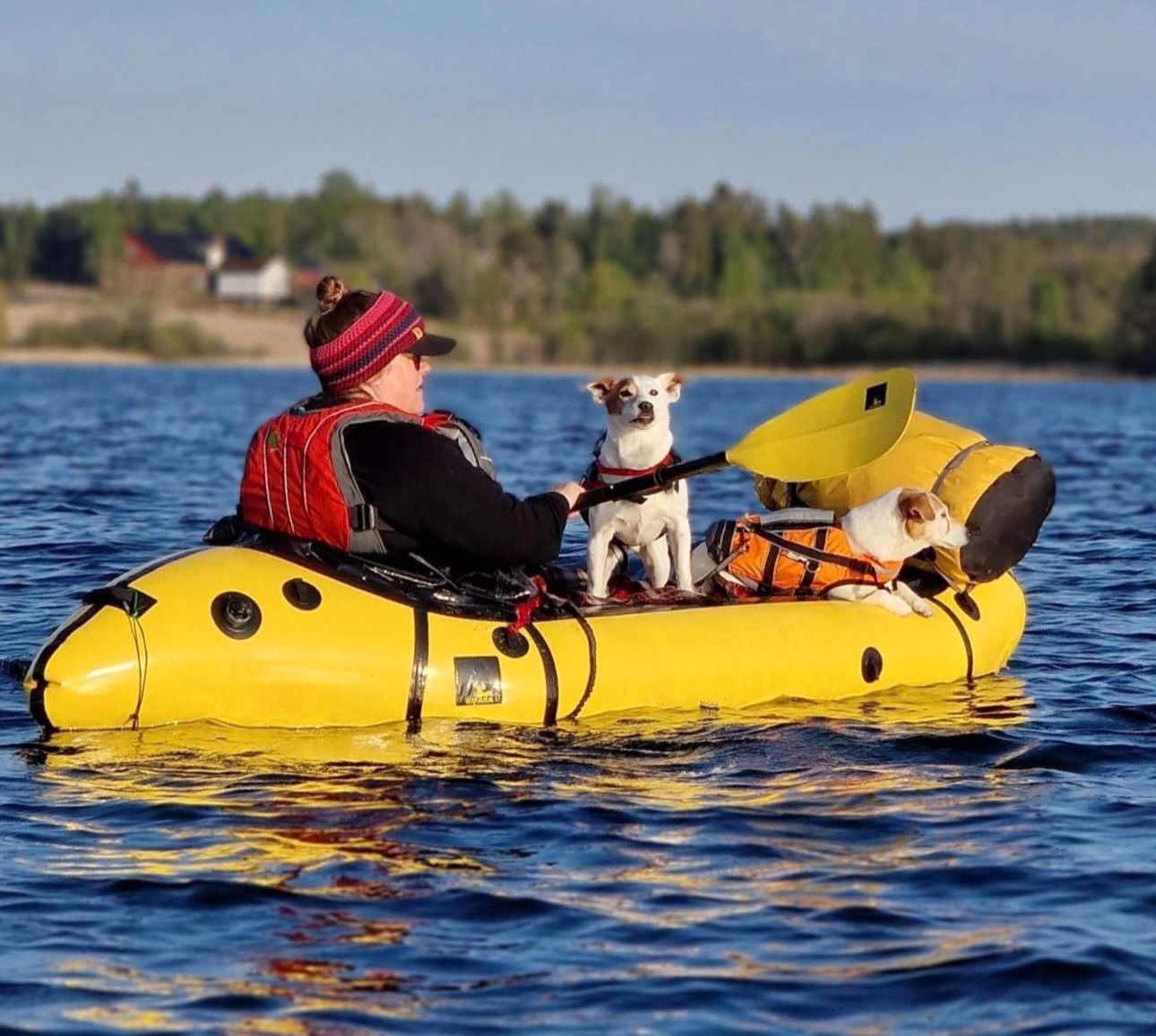 I like small and intimate campsites that don't necessarily have the best facilities but have something different about them. Here are some I recommend:
****Åfjord Salmon Camp: Watch the salmon jump in the river and eat delicious food at the Fosen Fjord Hotel. Nice hiking opportunities.
Sande Camping: Drive winding roads and swim or paddle in Loenvatnet.
****Holman Camping at Numedalslågen. Nice campsites right by the river. Try Dresin at Numedalsbanen (Veggli).
Gjeving Marina Camping. Secluded and really cozy far from major roads and noise.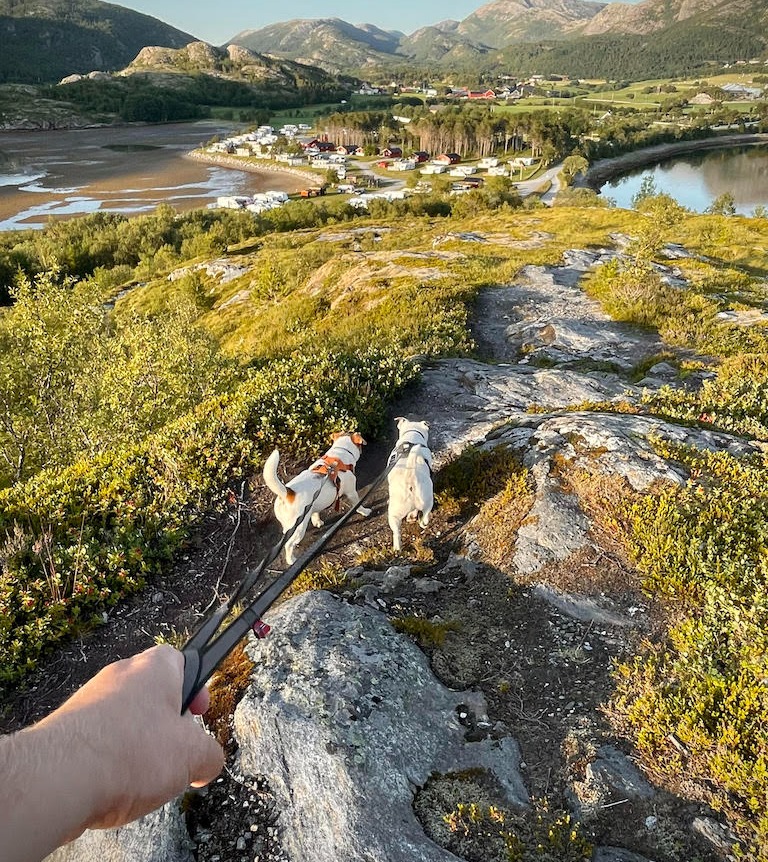 ****Seljord camping: Good for an overnight stop on the way to something else. Beautiful beach, fun observation tower and good baked goods at a converted petrol station in the city centre.
Sandvika Fjord and Sjøhusin Kabelvåg. If the weather is good, there is little that can compare to this view.
Rybakken camping Øyer/Hafjell. A quiet and secluded alternative to the campsite at Hunderfossen.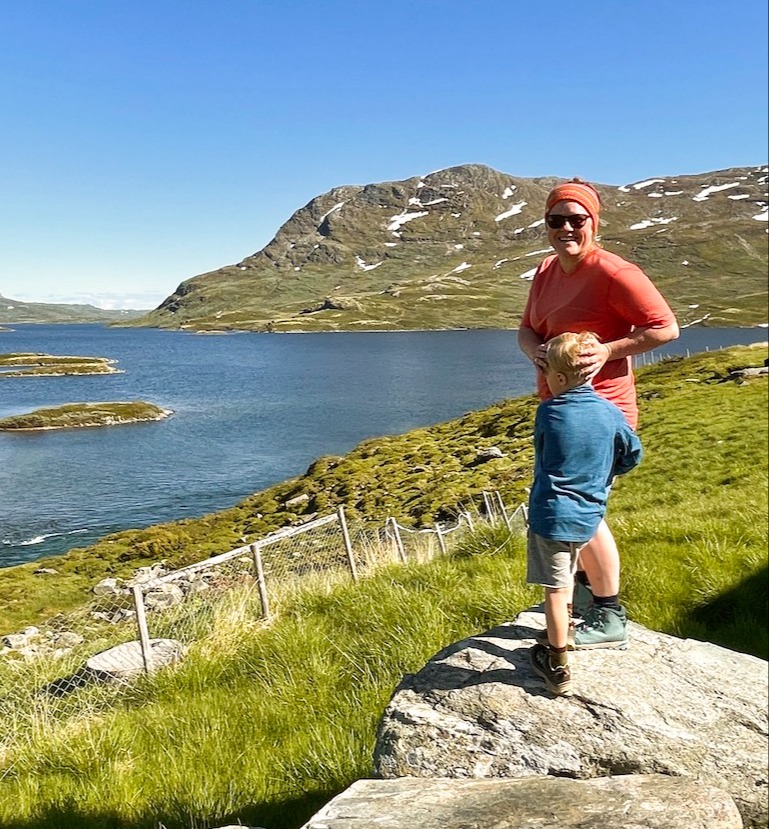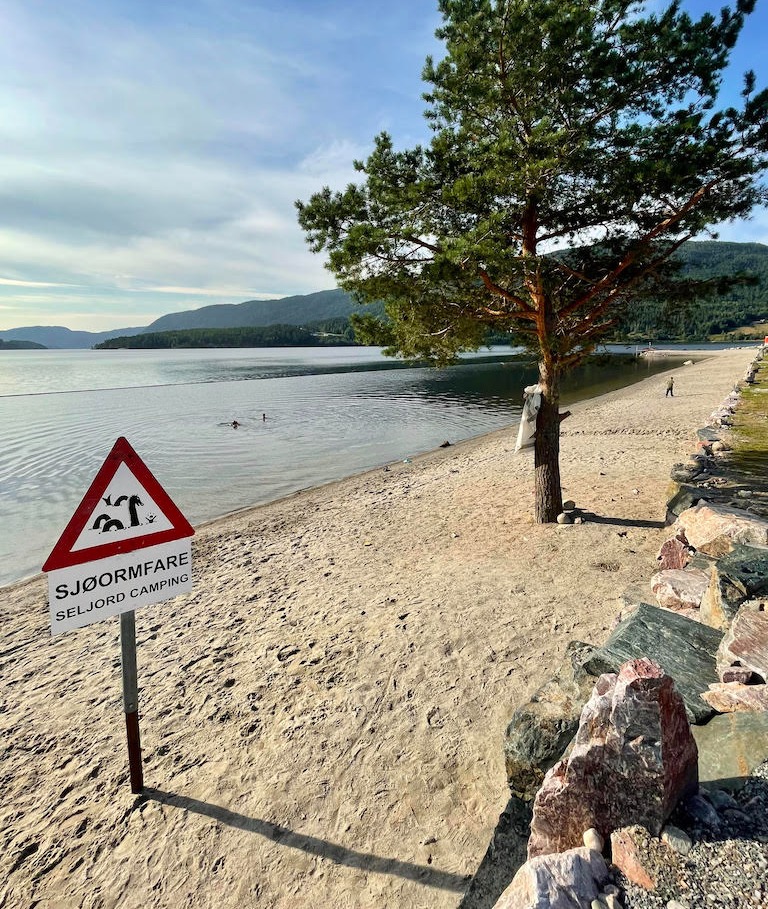 As campers, my little family and I are nomads. We usually only sleep a night or two in each place. We like to paddle packraft, go on local short trips, but also just hang out at the campsite. It is therefore important that they have something cozy and calm about them. This summer, the aim is to test campsites we have not been to before. We have no plans for where we are going, I think we will follow the sun. And if the sun is shining in the area of Bømlo or Bremanger, you will probably find us there.
Best, @turjohanne